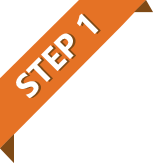 Choose Your Popping Method
Stove Top
Culinary enthusiasts will like this method. Different oils and seasoning can be combined with the kernels when popping to create fun, delicious snacks!
Air Popper
This method is for the purest. Because oil is not required during the popping process, you really to enjoy the natural popcorn flavor!
Microwave
Some people believe popcorn can only be made in a microwave. We encourage you to continue thinking inside the box.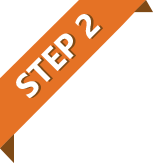 Find Your Popcorn Recipe
Ready for something new?
Popcorn is delicious by itself, but it can also be a great base for creating culinary treats. Whether you are watching a good movie, entertaining friends, or in need of a tasty snack, there is recipe for you.
Here are some ideas to help you get started.
For additional videos, recipes, and information, visit www.popcorn.org!
Herbed Parmesan, Sweet and Spice Siracha, and Cinnamon Bun
Bar-B-Que, Coconut Curry, and Peanut Butter
Chili Lime, Lemon Pepper, Pumpkin Spice, Chocolate Peanut Butter, Spicy Garlic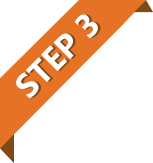 Use The Best Popping Corn!
Since 1925, the Reist family has been growing, processing, and packaging popcorn kernels and is pleased to announce our newest offering.
Our 2lb Hi-Pop kernels are lovingly packaged in a consumer friendly re-sealable pouch. These kernels are hand selected by the owners and are specifically used for popping right in the comfort of your home. This small package makes over 23 servings, each serving totaling 130 calories (air popped). This is an inexpensive, healthy, fun, fresh way to make popcorn. Best of all… it's easy!!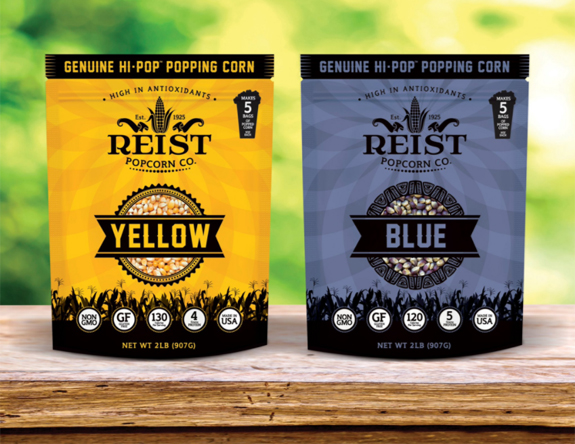 Try our new 2lb bags of popping corn and taste the difference!