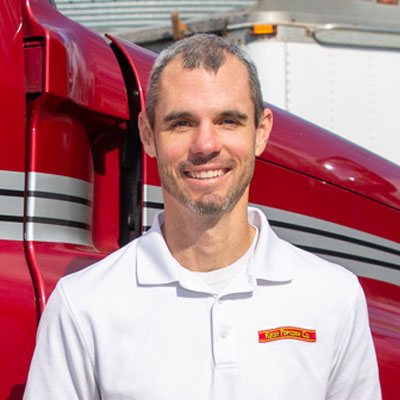 Mike Higgins
President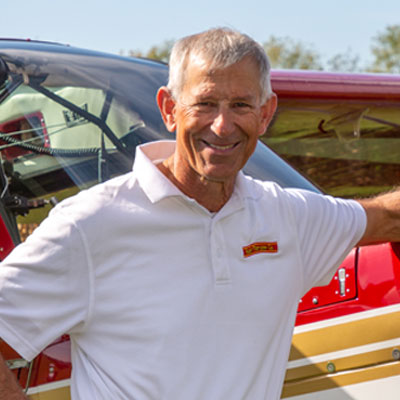 David Reist
Vice President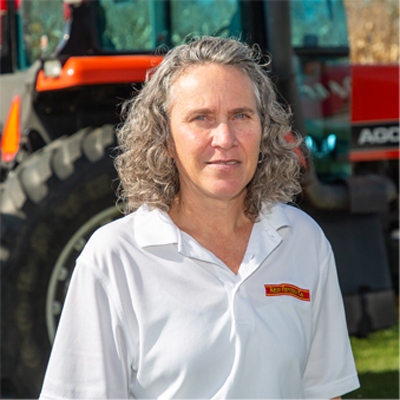 Cindy Moyer
Office Manager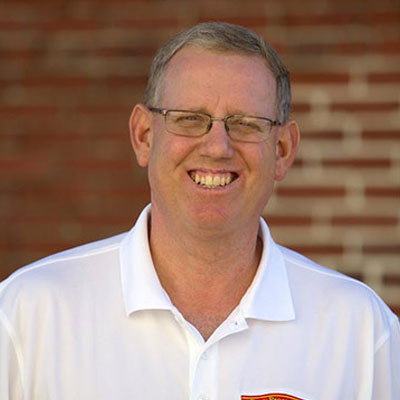 Nelson Ruhl
Transloading Manager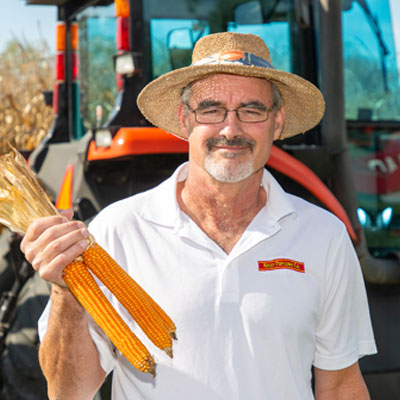 Jay Kreider
Transportation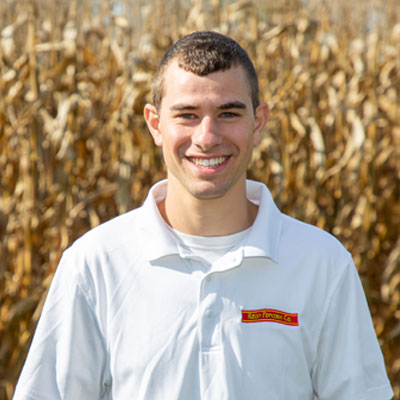 Philip Hess
Plant Manager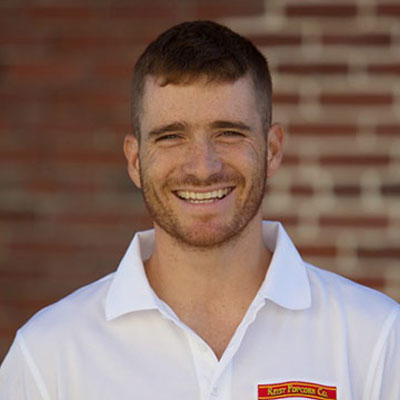 Doug Metzler
Director of Operations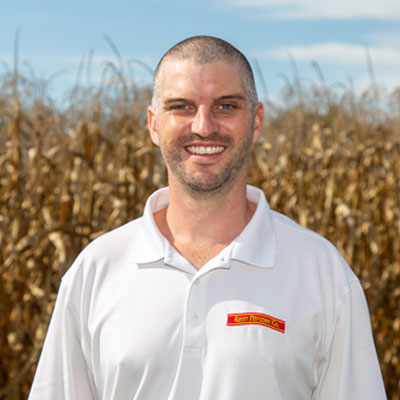 Seth Custer
Food Safety Coordinator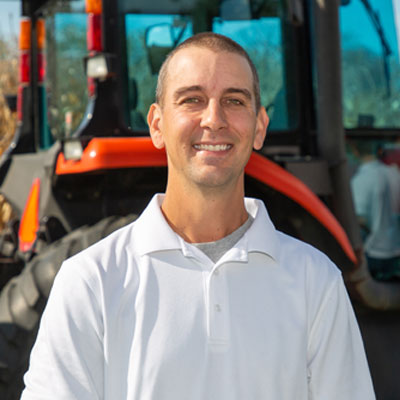 Justin Brojakowski
Maintenance Manager
Brock Ruhl
Assistant Plant Manager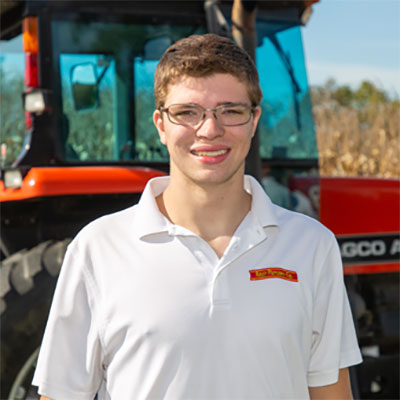 Tim O'Shell
Transload Operator
Close X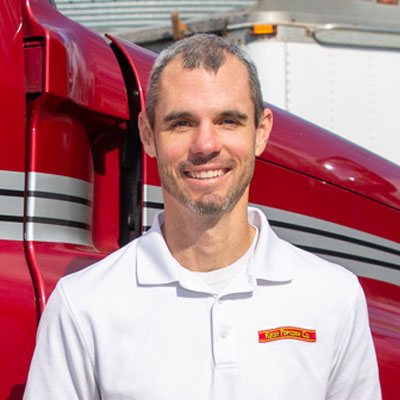 Mike Higgins
President
Prior to making the transition to Reist Popcorn in 2009, Mike worked for Ryan Homes where he specialized in production, sales, and cost management. He is always looking for the next opportunity for the company and creating a strategy to achieve those goals. Mike likes to challenge himself and the team around him. He constantly tries to create an environment where employees take ownership of their work and feel empowered to complete a given task.
Outside of Reist Popcorn, Mike is a dedicated husband and father to 3 children. When time permits, he enjoys hiking, snowboarding and seeking out new adventures or life experiences. He also plays in a local softball league.
"Plan for the worst. Hope for the best."
Close X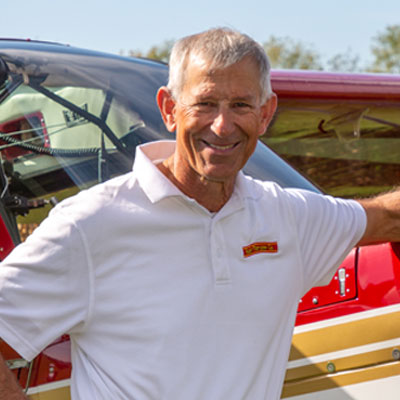 David Reist
Vice President
Dave joined the family business in 1974 and is now the third generation owner. He had the vision to narrow the company's focus to popcorn in 1988. Dave's mission is to make sure his customers are receiving a quality product. He spends a lot of time testing our product, managing inventory, and communicating with his growers and customers. He also appreciates history and learning from the past.
Away from work, Dave enjoys spending time with his wife, walking his dog, and flying his airplane. He also has four daughters and 8 grandchildren.
"Always deliver a full measure."
Close X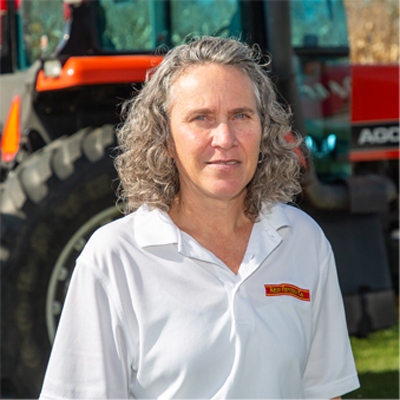 Cindy Moyer
Office Manager
If Reist Popcorn were a human skeleton, Cindy would be the spine. She keeps everyone in line. She also processes orders, schedules deliveries and pick-ups, and always makes sure there is a full candy jar in the office. At the end of the day, she makes sure the "I's" are dotted and "T's" are crossed.
"If you're living for the weekends, you're missing out on a whole lot of life!"
Close X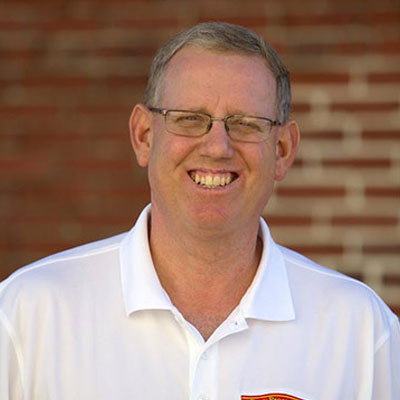 Nelson Ruhl
Transloading Manager
Nelson oversees the inbound and outbound flow of commodities at our transload facility. He also manages the storage of grains being held in the on-site bins. He works to accommodate drivers' schedule and get them back on the road once the delivery or pick-up is done.
"Treat others as you would want to be treated"
Close X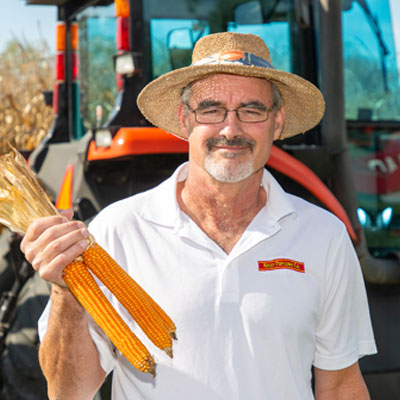 Jay Kreider
Transportation
Jay handles most of the trucking and delivering that needs done. Being one of the more seasoned employees, he also has a broad knowledge of grain processing and the operating equipment involved. When he's not driving his truck he helps out with all areas of the company. Jay enjoys the outdoors, hunting, and serving in building projects across the country.
"Will hunt for food."
Close X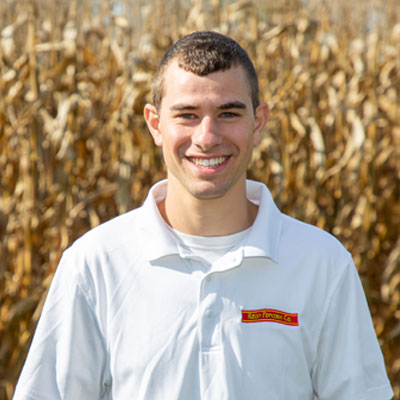 Philip Hess
Plant Manager
Phil is the youngest member on the Reist Popcorn team and brings a lot of energy to the job. He makes sure all customer orders are properly packaged and staged for pick-up. He likes the variety that every day brings. He also likes a variety of music. Phil prefers his earbuds over earplugs, we just aren't sure if he's listening to the latest indie rock group, classic 70's rock band, Christmas music.
"Perfection is not attainable, but if we chase perfection we can catch excellence." – Vince Lombardi
Close X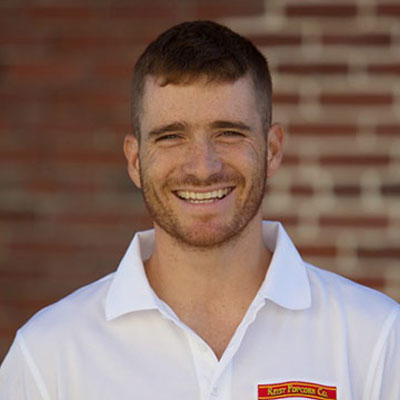 Doug Metzler
Director of Operations
Doug can ride a unicycle, he can also fix just about anything. He is responsible for the maintenance and upkeep of equipment at both the plant and transload locations. Doug also plays a significant role developing new equipment coming into operation. He appreciates the variety of challenges that come with keeping everything running.
"We cannot solve our problems with the same thinking we used when we created them." – Albert Einstein
Close X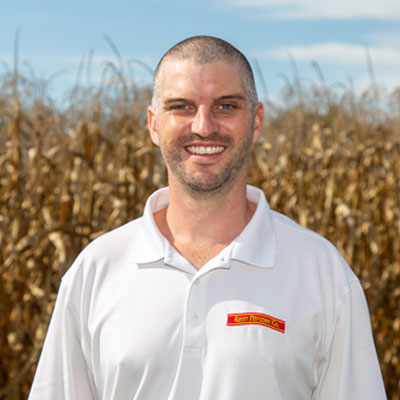 Seth Custer
Food Safety Coordinator
Seth joined Reist Popcorn Company in 2016. He enjoys staying working behind the scenes to make sure to make things keep running. His background in construction and mortgage lending translate well to the detail needed to operate the food safety programming.
Outside of work, Seth is an avid kayaker, skier, and mountain biker.  He enjoys camping weekends with his family, gardening, and walks with the dogs.
Close X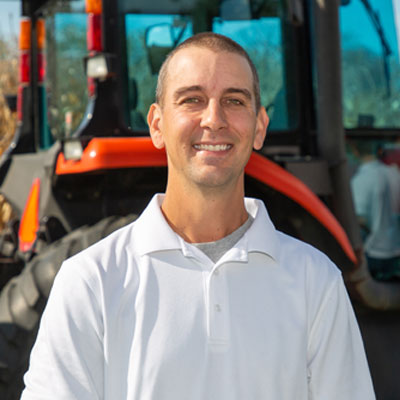 Justin Brojakowski
Maintenance Manager
Justin is our facilities maintenance manager. He is responsible for overseeing the maintenance of our grain handling equipment at our plant and transload facilities. He is also responsible for the maintenance and upkeep of our grain transport fleet. Justin helps to ensure that our daily operations run smoothly and efficiently.
"There are no secrets to success. It's simply the result of preparation, hard work, and learning from failure."
Close X
Brock Ruhl
Assistant Plant Manager
Brock takes care of loading the finished products on to outgoing trucks. He also takes care of warehousing the popcorn after it comes of the processing line. Brock also helps fill in when the plant needs to run extra hours or Phil is not around.
While not at work Brock loves to hunt as much as possible, and uses most of his vacation days doing so, he also spends a lot of free time playing disc golf.
"Adapt and overcome."
Close X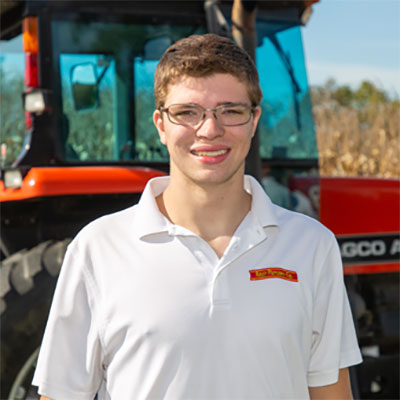 Tim O'Shell
Transload Operator
Tim is one of the newest members to join our transloading team. He can be found loading trucks, dumping containers, and moving rail cars around the facility. His hobby of working on trucks is a big benefit to helping us keep our fleet and equipment running well.