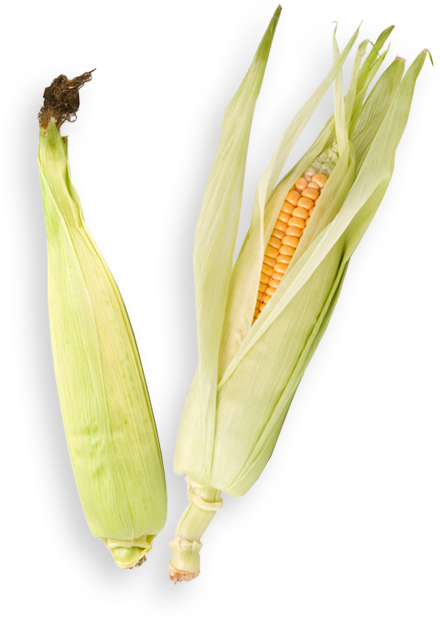 95 Years of Experience
Reist Popcorn Company was started in 1925 and is now owned by 4th generation family member, Mike Higgins.  Located in the rich agricultural soils of Lancaster County, Pennsylvania, Reist Popcorn Company is the Eastern-most processor in the USA.  Local Ports-of-Entry and a strong logistics network allow the company to receive and ship popcorn across the country.  We contract with farmers throughout the corn belt from Colorado to Pennsylvania.  Harvested popcorn is received by rail and truck, processed, and shipped as ready-to-pop kernels to snack food manufacturers, concessionaires, and distributors across the USA.
Our Process
Whether it's watching a movie on the couch or grabbing food for a road trip, popcorn has become one of the leading snack foods in America.  When we say "It's all in the kernel," it captures the essence of our company's processes and it's values.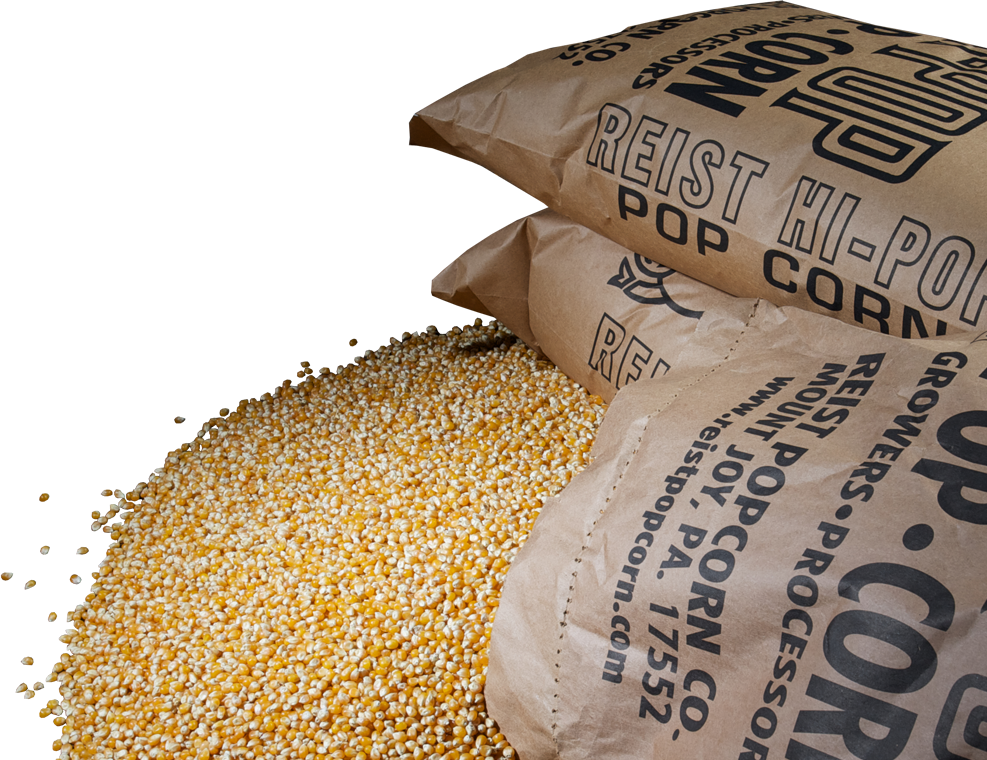 Bulk Popcorn
This is our core competency! We specialize in bulk popcorn offerings to snack food manufacturers. These deliveries are full truckloads of popcorn encompassing either 2,100lb totes, 50lb bags or pneumatic trailer with 50,000lbs. We also can adapt our process with custom bulk packaging options.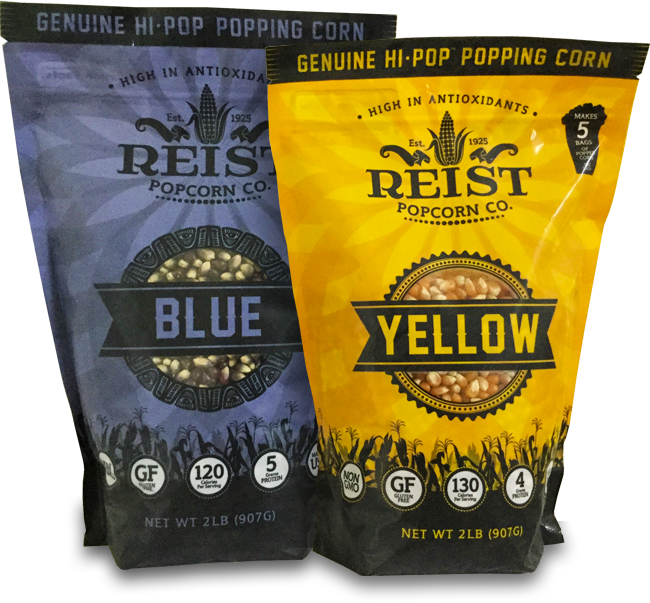 Try

Reist Popcorn At Home

The same popcorn used by snack food manufacturers is now available to pop in your own kitchen. Our 2lb bags of Yellow and Blue kernels are perfect for people who enjoy popping a lite snack or creating a culinary masterpiece.